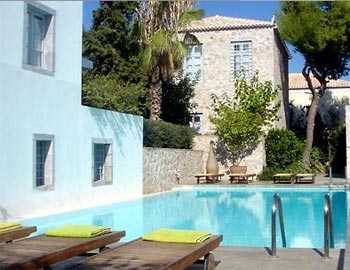 The ORLOFF RESORT lies near the cosmopolitan Old Harbor of Spetses, where the heart of the island's nobility and historical tradition beats. The vision in the minds and hearts of its creators was to build a place of tranquillity that would be relaxing on the eye and calming to the senses.
Villa Nika is a complex of luxurious first-class suites
and apartments for two to four people.Each unit at Villa Nika has been individually designed and equipped to the highest standards.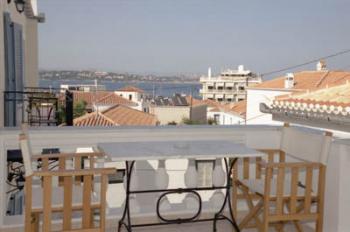 The 4-star Niriides traditional apartment complex is located on a quaint, quiet street in Dapia – Spetses.
We are confident that you will be impressed by the good taste and the quality of the comfortable spaces. We are awaiting you at our hospitable grounds so that we can offer a quality stay in an environment of comfort and high class.